All the best makeup looks have something in common: a flawless base. You have different options to choose from when it comes to getting a smooth, perfect complexion, which can be overwhelming.
There are various makeup products, such as Foundation (which provides medium to heavy coverage), tinted moisturizer (which has more of a skincare feel), BB Creams, and CC Creams.
Additionally, choosing the right shade and skin-flattering finish is important. And for some people, this seems like a difficult task.
However, there is a clear difference between BB Cream and Foundation, and this article helps you know the option that suits your skin better.
What is BB Cream?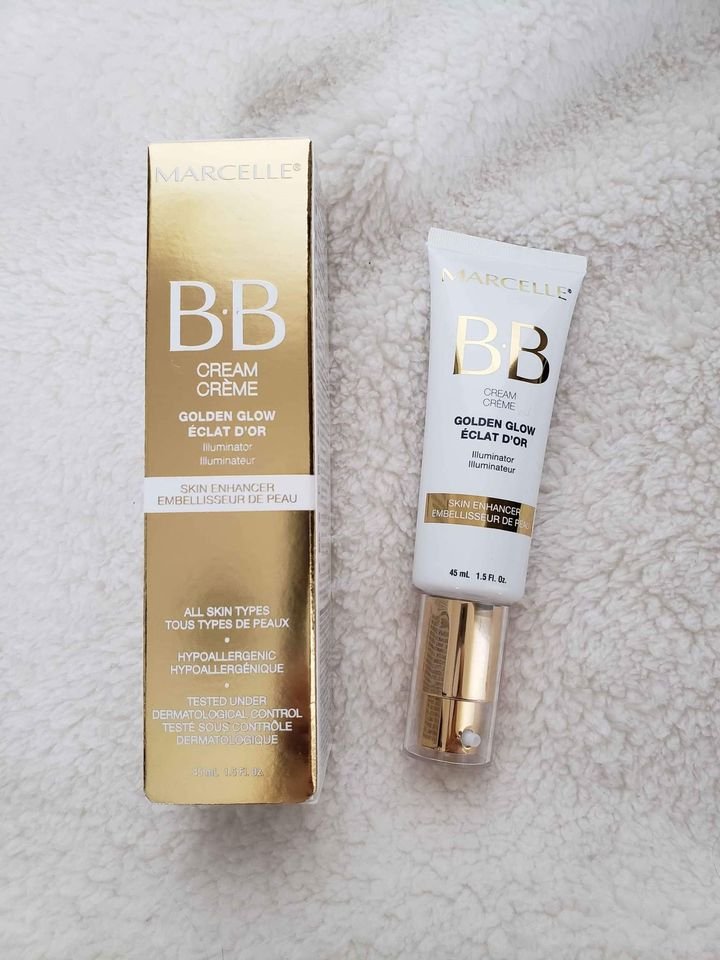 BB cream is known as beauty balm or blemish balm; now you know where the alphabets come to play in the name.
BB cream gives complete or light skin coverage, and many skincare benefits like hydrating properties, antioxidants, and SPF are embedded in its balmy- texture.
It rectifies any skin blemishes and gives a natural look with no one knowing its makeup. It is also known for its ability to make even the skin tone, giving you the skin-first feel with how it illuminates your skin.
BB Cream doesn't just give your skin coverage but also hydrates and protects your skin. You need products that serve these purposes with no excessive heavy feeling on your skin. These products are your go-to beauty sidekick.
These products rid your skin of dark circles or spots and restore its glow. Wow! That sounds like a win-win product for your skin!
When to Use BB Cream?
Use BB Cream when you want minimal, light makeup with more coverage than a tinted moisturizer.
We know that moisturizers are great for the skin with all their skin-nourishing abilities, but when you need coverage and nourishing skin benefits, go for the BB Cream.
What is Foundation?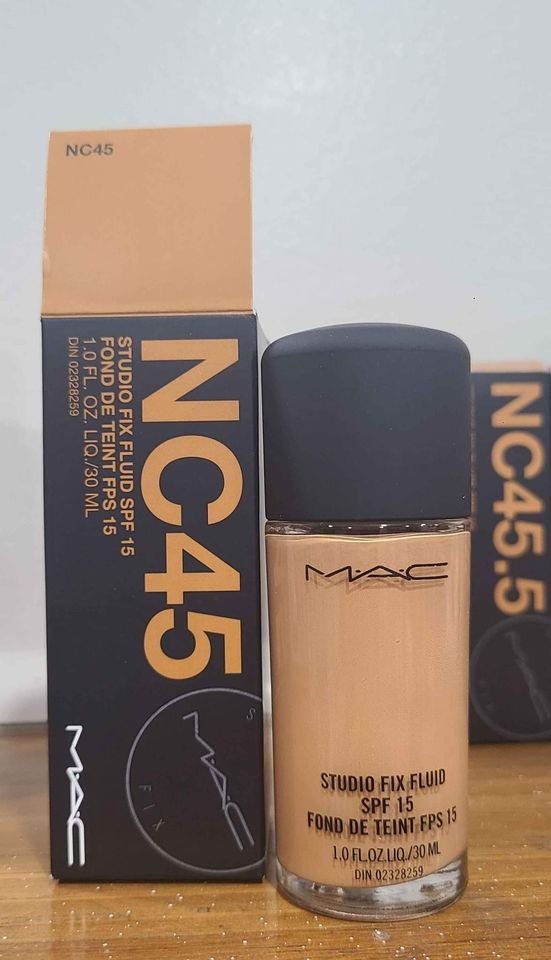 As the name implies, the Foundation is the makeup base on which your makeup look is built. It is a general term for mixtures of products with different textures and colors.
Foundation is that skin-toned base that smoothes out any unevenness in the skin, creating a beautiful canvas for makeup application.
Foundation formulations vary, including cream, liquid, stick, and powder. Choosing the right Foundation implies you consider your skin type, the leave of coverage you desire, and of course, your skin color.
What Are The Benefits of Foundation?
Foundation makeup serves these purposes:
Ensures the face looks even and flawless. Some formulations use special compounds or fillers to diminish any appearance of scars or dark spots.
Foundation gives that flawless skin-like tone that's second to none. You won't see the difference!
Foundation avoids skin-color irregularities. It helps reduce the appearance of acne, freckles, moles, and under-eye circles, depending on its coverage level.
There are types of foundational makeup, and they are liquid, cream, and powder foundation. Liquid Foundation is in tubes or bottles and is often applied with either a sponge or a liquid base brush.
Foundation Types and Coverage
The common and lightest type of liquid foundation color, called a tinted moisturizer, gives a complete pure cover for those who don't need heavy coverage.
The cream formulas are for heavy coverage; it is more compact and is often applied with a makeup sponge.
Powder foundations, also known as mineral foundations, come as a loose powder applied with a big, diffusing brush.
Foundations are more versatile in coverage; from heavy to light, your desired coverage range informs your decision.
When to Use Foundation?
Foundation offers different levels of coverage; find the one that suits your skin best, and go for the one that meets your skin needs at the time.
Difference Between BB cream and Foundation
BB creams are more beneficial to the skin than foundations. However, most of these products are naturally derived and contain good ingredients for the skin.
Therefore, the option you choose is largely dependent on your preferences.
Coverage
BB Creams are mostly said to have the same coverage as a product between a tinted moisturizer and Foundation. The Sheer Glow BB Cream gives light coverage which helps even the skin tone and drastically diminishes any skin imperfections with a flawless, natural look.
Foundations have more buildable medium to full coverage, which gives you a real makeup look.
Finish
Foundation gives a semi-matte finish that helps control oil and shine, while BB creams give the skin a healthy glow.
The luminous finish of the BB Cream also enhances your skin complexion with no heavy look or feeling.
Sun Protection
BB creams have skin protection properties, but foundations do not contain SPF. The Sheer Glow BB Cream also contains SPF 8 and a lightweight, non-greasy texture. Which can also be blended with foundations like Pressed Mineral Cover or Liquid Mineral Foundation added sun protection.
In conclusion, BB creams and Foundations have their benefits and results. You can try out the two, depending on the makeup look you want to achieve.
Choosing The Right Foundation and BB Cream
One major factor to consider when choosing the right Foundation and BB Cream makeup is skin color.
You can easily test the foundation color by applying a Foundation or BB Cream strip on one side of the face. Cheek to confirm if it matches the surrounding skin or looks different.
Acne-prone, dry, and oily skin require different foundation makeup. Those with oily skin types usually want an oil-free foundation to help absorb the extra moisture throughout the day.
It is also important to read through the ingredients as some formulas may contain oil and other components that irritate the skin.
People with dry skin desire a base that won't add to their dryness or increase the appearance of their crispy skin.
Choosing the right BB Cream is less arduous because your focus is mainly on the nourishing qualities of the BB Cream. Often, the more nourishing it is, the more expensive it likely is.
In choosing your preferred BB Cream, look out for hydrating qualities, sun protection qualities, and its ability to reduce and minimize pores.
Can BB Creams Be Worn With or Without Foundation?
BB creams are products that stand alone and are enriched with properties that benefit the skin and also can diminish pores, scars, and blemishes.
These products provide light coverage for your skin, and this is what you need if you prefer a simple look to a heavy one. If working foundation into your makeup routine is a big deal, then BB cream is a quick fix that works well.
And Yes, incorporating a BB Cream with Foundation gives additional coverage before proceeding to your makeup. Some BB Cream products can be used as a natural primer for your Foundation to get added skincare benefits.
So whether it is A BB Cream or A Foundation, you know all the benefits you derive from your choice. Your preference informs your choice from medium to full coverage and skin nourishing benefits inclusive!
Read more: