The best way to make your skin look flawless is by applying the appropriate foundation color. Choose your foundation shade to ensure you understand the different varieties of products in the market.
There are different shades of foundation, and each shade is tailored to a specific skin tone. When done correctly, the foundation can give you that flawless look, but when applied incorrectly, it can ruin your entire look.
Using the wrong foundation shade might therefore make you appear messy. The first step in selecting the right foundation colors is understanding your skin. So let's start from there.
How To Choose The Right Foundation Shade
The purpose of your base makeup is to enhance your skin appearance, not to make it seem like you are wearing a lot of makeup.
Below are some tips for flawless makeup application.
Know Your Skin Type
This is the most crucial step you must take if you will ever get the right foundation formula for your skin. You must know what your skin needs, as this is the first clue that will help you discover what formula best suits your skin.
Oily Skin
Use an oil-free foundation or a powder foundation if you have oily skin. They include particles that absorb oil, giving you a matte, smooth finish.
Additionally, mineral foundations benefit oily skin because the particles absorb moisture and reduce shine.
Dry Skin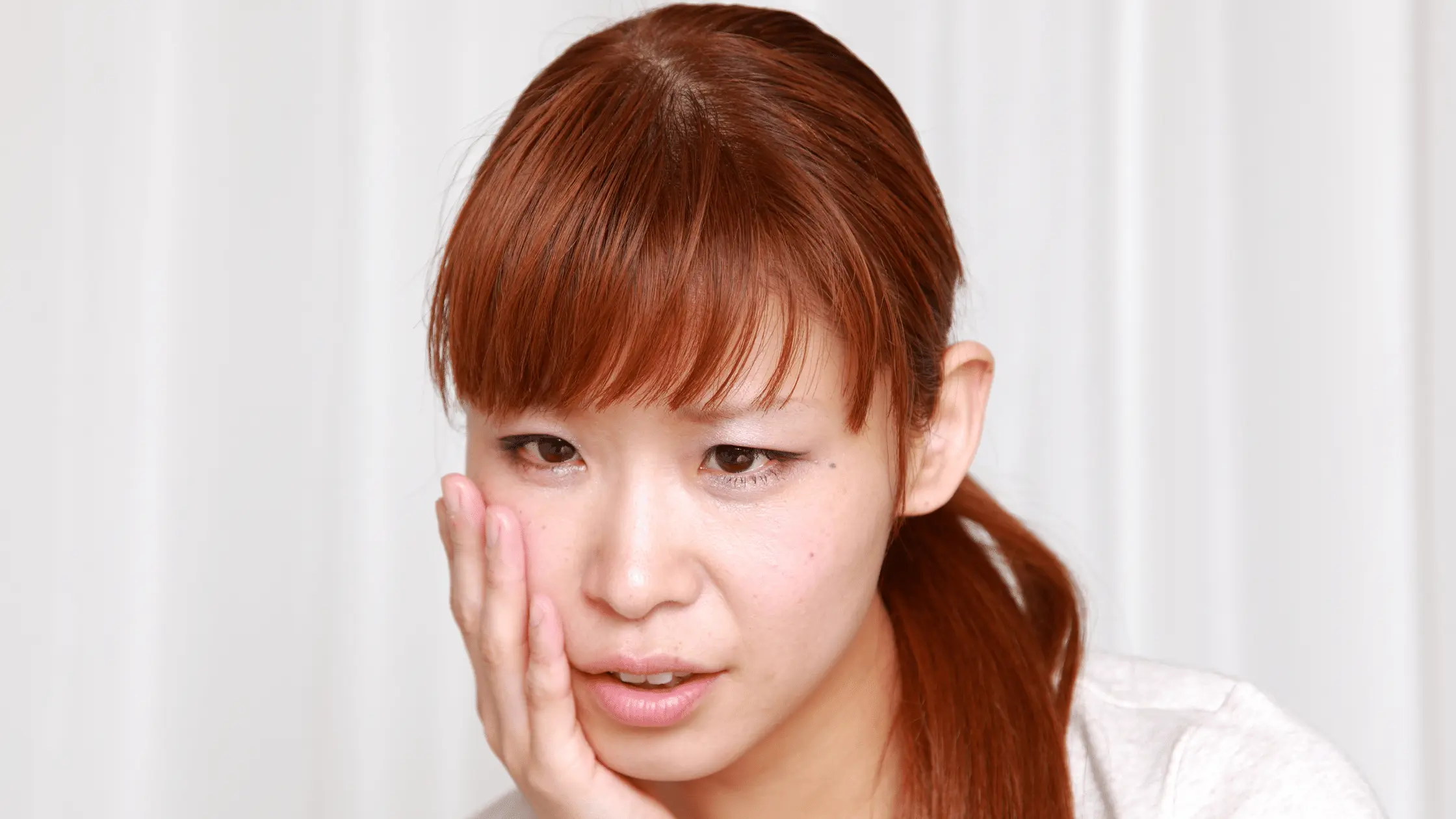 Choose a hydrating powder, liquid, or sticky foundation for dry skin. They have a creamy texture that moisturizes the skin and provides excellent coverage; these products are pretty standard.
Combined Skin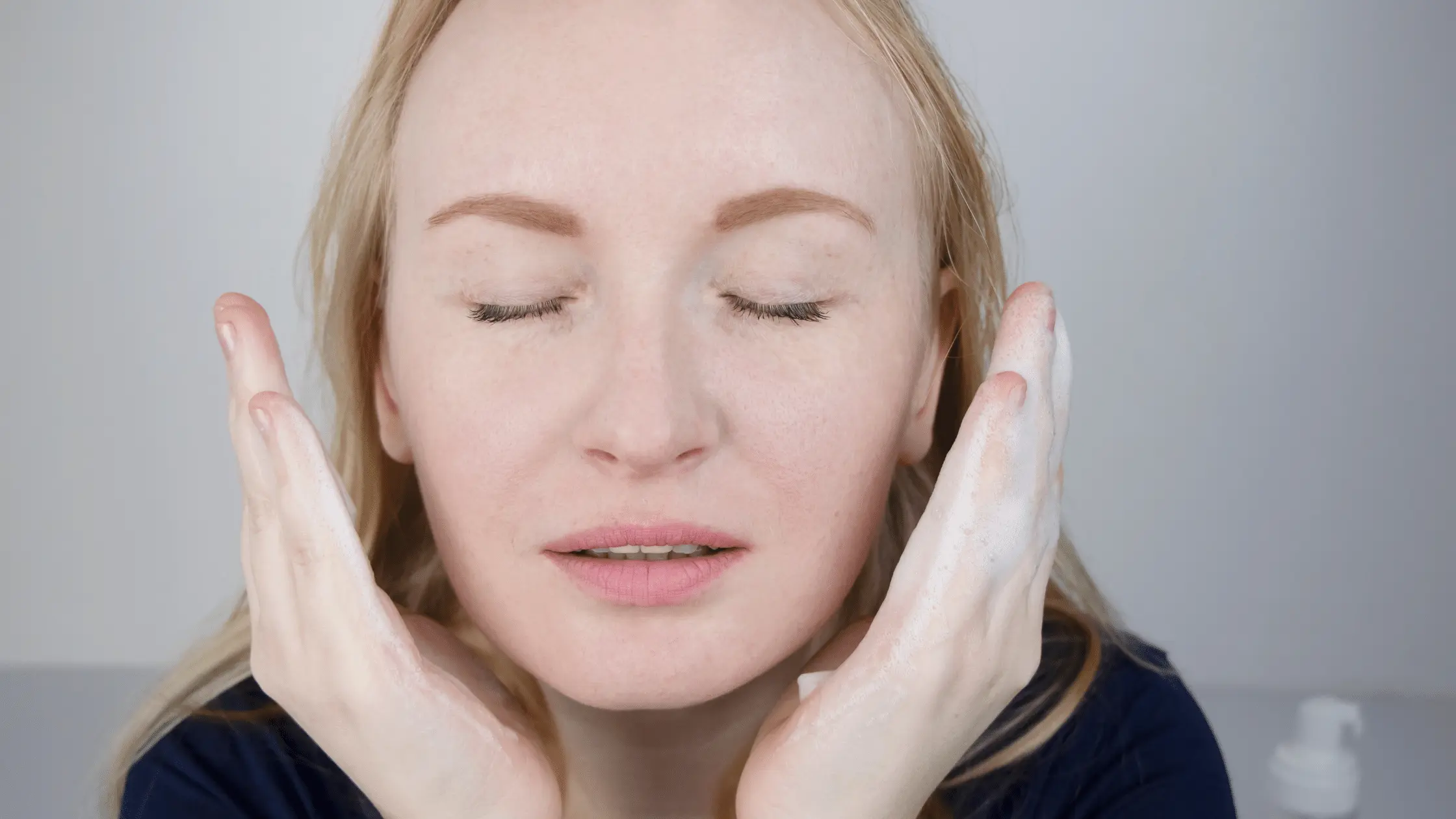 You're in the worst scenario if your skin is oily in some areas and dry in others. How do you find the right foundation shade for combination skin?
The advice is to avoid foundation shades designed to be emollient or oil-rich and carefully try combining and matching products until you get what suits your skin.
Sensitive Skin
If your skin is acne-prone or very sensitive, avoid any product with ingredients like alcohol and fragrance that can irritate your skin.
Mineral oil and talc are no-go areas.
Match The Foundation Shade to Your Skin Tone
How do you know the foundation that fits your skin tone? The jawline or neck are the best places to see if a foundation complements your skin tone. The right shade will perfectly blend into your skin color and won't leave you looking pale.
The wrong shade causes a whitish cast to appear on your skin and makes you look darker.
Feel free to mix two colors in the summer and winter. Your skin tone will change during the year and in various parts of your face, so this method works well.
You can choose a slightly darker tone if you are not confident about it. Going lighter almost always appears artificial and chalky.
Identify your Undertone
Look at your bare skin and notice how golden (yellow-toned) or rosy (pink-toned) it appears.
The golden undertones of your skin indicate a warm undertone.
While the rosy undertones indicate, you are likely cool-toned.
When the two are combined, you have a neutral undertone.
You can also determine your tone by looking at your veins – if your veins appear dark purple or blue, you likely have a cool tone, and your veins are warm-toned if they appear greenish.
How do you choose the proper foundation? Once you've determined your skin's undertone, it'll be easier to shop for your foundation and pick the one that flatters you best.
Choose your Finish
If you've never used foundation before, you might wonder what the word "finish" is. Even frequent foundation users sometimes need clarification on which one they prefer.
A finish is a kind of sheen that foundation formula imparts to your skin. Dewy, matte, semi-matte, and luminizing finishes are all available; each looks gorgeous.
However, knowing which one is better for you relies on which appearance you prefer. To be able to pull off any finish also depends on your skin type.
Achieving Dewy or Luminizing Finish
Consider using a mild, non-shimmer, pigmented eyeshadow instead of a high-shine lipstick if you want to achieve a dewy finish. Use matte lipstick as an alternative. You don't want a lot of sheen and shimmer because this will give you a very oily appearance.
Understanding Your Matte Finish
A matte finish is good if you have oily skin or a combination of skin. A matte finish foundation will give you a flawless appearance and a poreless finish If you do it right. You can achieve a beautiful silky, powdered finish without feeling constrained.
Test Before You Buy
Make sure to try out your preferred foundation before walking out of the store. Do not color test on your hand; it is not the same tone as that of your face.
Instead, use a swatch along your jawline to find the perfect match. Pick a few shades closest to your skin tone and test them by dabbing some swatches on your jawline instead of your hand.
Consult A Professional Makeup Artist
You'll spend more for your foundation if you go to a department store, but believe me, it's worth it.
Professionals are willing to assist you will provide you with reliable advice. For those of you newbies, this is highly beneficial.
Interested buyers can also receive testers from some manufacturers, which they can test out in mirrors and various lighting conditions over a few days and check how it appears on camera.
Additional Tips For Achieving The Right Foundation Tone
Now that you understand how to pick the ideal foundation, here are a few things to bear when applying it for a base.
Additionally, it's best to refrain from purchasing foundation products online because you can receive a shade utterly different from what you were hoping for.
Get the right tools for application, either the rounded foundation brush or a makeup sponge. Also, buy quality tools that will aid in getting the flawless result you need.
Avoid using too much foundation. Apply lightly to the part of your face that needs to be evened out; this will give you a more natural look.
Skin preparation is key. Regardless of your skin type, use a primer and hydrate your skin; it is crucial if you want that gorgeous look to last all through the day.
If you want that sun-kissed glow, spray a calming mist or a setting spray onto the broad, flat surface of your makeup sponge, then rub it all over your face to diffuse the look of the makeup and make it look incredibly natural and moisturized.
To avoid having too much makeup on, avoid touching up frequently with setting powder; instead, use blotting papers. You can also use a spritz to revive the pigments in your foundation, leaving your skin dewy and hydrated.
Conclusion
The right foundation shade gives you that dewy, fresh, and natural appearance by seamlessly blending with your skin tone and undertone.
This comprehensive guide on finding your foundation shade will help you identify your skin demands and choose the ideal item with the perfect texture, tone, and formulation.
I hope the article proves helpful as you shop for your next foundation.