Cosmetic procedures always come with aftercare instructions, and microneedling is no different.
Some aftercare instructions may involve staying away from certain activities till healing is complete. This article informs you about micro-needling and how long you can comfortably wear makeup after the procedure.
Read on for all the scoop.
What is Microneedling?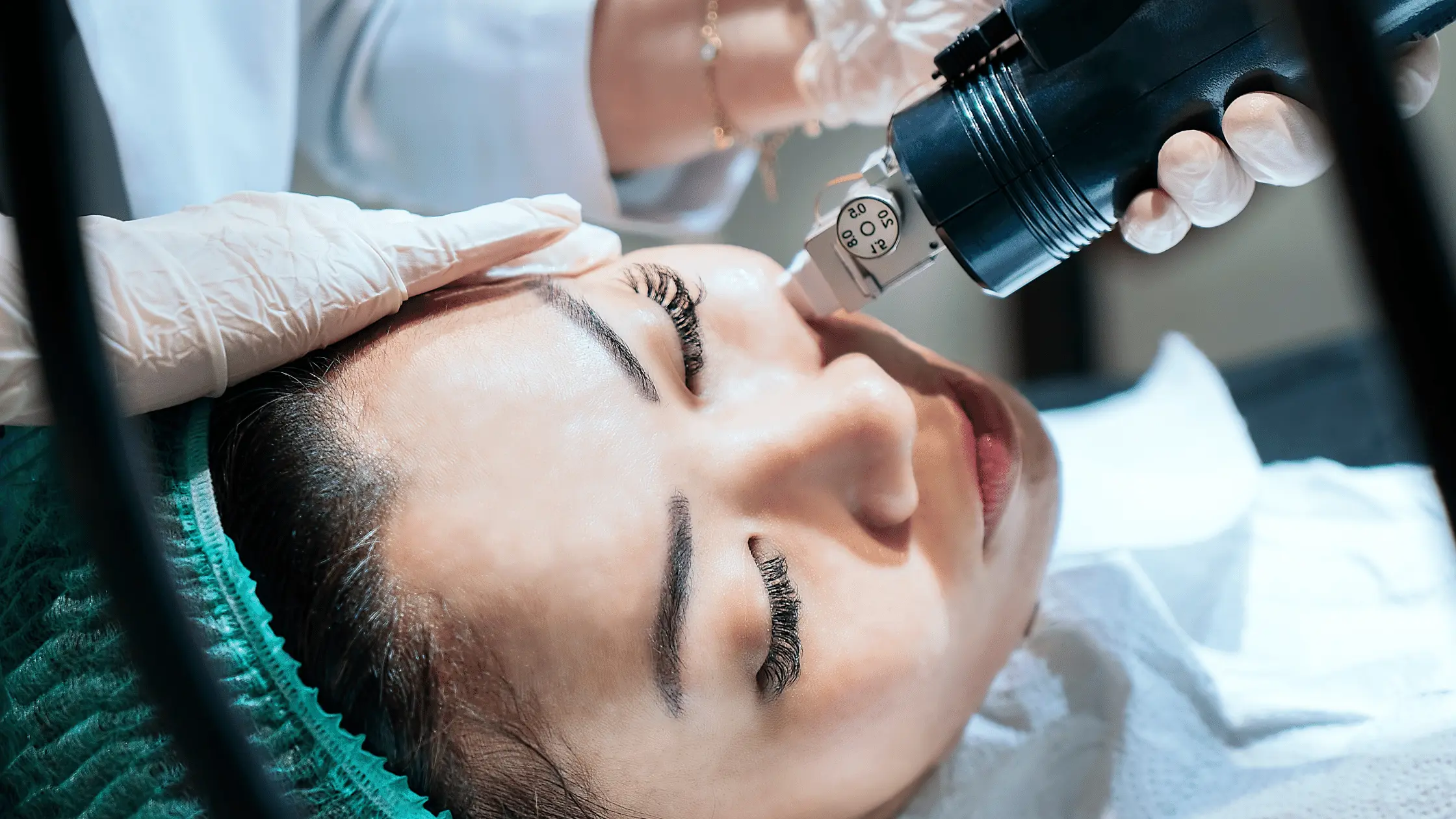 Microneedling is a cosmetic procedure performed by dermatologists, which involves sticking tiny sterile needles into the skin. Your body produces more collagen and elastin due to the little injuries, which helps your skin repair and makes you look younger. Collagen induction therapy is another name for it. The procedure of microneedling involves inserting tiny needles into the skin to create a micro-perforation
Benefits of Microneedling
Micro-needling comes with benefits such as:
Rejuvenating the skin
It helps heal skin wounds
It helps remodel the tissues
It helps treat scars and wrinkles
It reduces hyperpigmentation and causes brighter skin
What are the side effects of Microneedling?
Microneedling though beneficial, has several side effects, such as:
Redness
Darkening of skin on darker skin tones
Marks of dried blood on the surface of the skin
Swelling
Peeling
Mild pain
Those with darker skin may notice a bit of darkening or hyperpigmentation, which shouldn't cause concern as this is just the skin going through the process of healing.
While microneedling is generally safe for all, it is crucial to be cautious when selecting an experienced professional if you have sensitive skin or a darker skin tone due to the risk of pigmentation-related side effects.
Can you Perform Microneedling at Home?
Microneedling has come to be a well-known treatment in a few years thanks to its many benefits and the minimal downtime associated with it. Because of this, however, many try taking the therapy into their own hands with a DIY approach by using at-home derma rollers, pens, and kits. Hence, experts caution against doing it yourself.
Despite this procedure being non-invasive, it still needs to be done by a medical professional; subscribing to the service of a professional decrease the chance of skin infections. When professionals do micro-needling, your skin and everything that comes into contact with it will be clean and bacteria-free.
In-office treatments are much more effective than any at-home approach. Home micro-needling kits usually use a depth of 0.2mm and target the outer layers of the skin. In-office medical micro-needling depth is around 2.5-3mm, penetrating deeper into the skin and stimulating the sought-after collagen production and skin benefits you are likely looking for.
Aftercare Routine For Microneedling
Avoid sun exposure as your and consider wearing sunscreen.
It's crucial to clean your skin gently after microneedling. Avoid scrubbing or using harsh chemicals; instead, use a mild cleanse or warm water
3. After cleansing, apply a soothing product to your skin; it can help to soothe irritation and reduce redness. Consider products that contain aloe Vera or chamomile.
4. Water is essential, and you should drink plenty of it. Drinking enough water helps to keep your skin hydrated, and hydration is necessary afterward because your skin is more susceptible to dryness and dehydration.
5. Eat healthily. Ensure you eat plenty of fruits, vegetables, and whole grains while you limit your intake of sugar and processed foods.
Can you wear makeup after Microneedling?
Understandably, you want to return to your makeup and skincare routine quickly. However, this is not advisable, considering your skin has undergone an invasive and painful procedure and can be seen on the face.
Using makeup soon after Microneedling will slow down your skin's healing process and counter the initial purpose of Microneedling.
Makeup is a great way to boost self-confidence because it can help hide your imperfections. However, your skin will need about 48-72 hours to get healed after it's been damaged.
Makeup clogs pores, causes breakouts, and interferes with the shedding of dead skin cells and the recovery period after micro-needling treatments.
Skin needling increases skin's absorption channels, hence, do not apply oily or mineral-based makeup as this will interfere with the healing process. And this will make post-treatment recovery challenging.
During the first 24 hours, the skin needs moisture and sun protection but cannot handle chemicals and pore-clogging minerals.
After about 42 hours, however, the skin is generally ready to resume its regular beauty and skincare routine without interfering with the treatment's results.
What Can Be Used on Your Face After Microneedling?
Hyaluronic Acid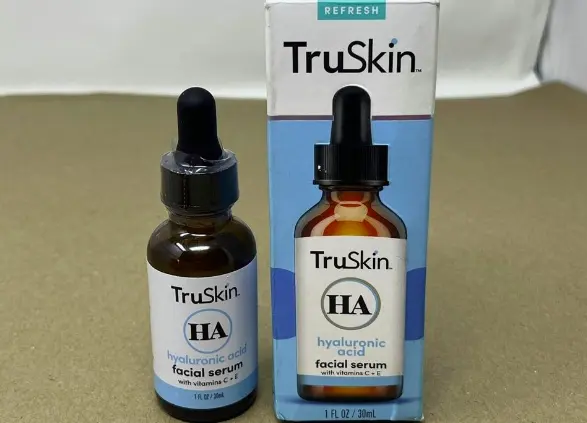 Hyaluronic acid is the best product to be applied immediately after treatment. It is one of the best products after a micro-needling procedure as it is a naturally-occurring compound within the skin and a must-have for moisture and hydration.
Hyaluronic acid creates firmness, smoothes out skin texture, and puts up a great fight against wrinkles. You can combine hyaluronic acid with other serums to accelerate collagen levels and support a speedy recovery after day one.
A list of products you can apply after 24 hours are:
Kiwi Oil
Kiwi oil is excellent for moisturizing and boasts excellent healing properties for sealing the skin. After treatment, the antioxidant serum is filled with vitamin C, nutrients, and fatty acids that help lower skin irritability. It's used to fight against premature signs of aging skin and sun damage.
They are anti-inflammatory, work well to stimulate collagen and elastin synthesis, and work wonders at producing healthier skin.
Coconut Oil
Coconut oil is one of nature's most potent beauty elixirs; coconut oil, after micro needling traps moisture to keep your skin hydrated and soft.
It is medically advised to use organically sourced, natural extra virgin coconut oil to avoid exposing your skin to preservatives and artificial compounds.
Sunscreen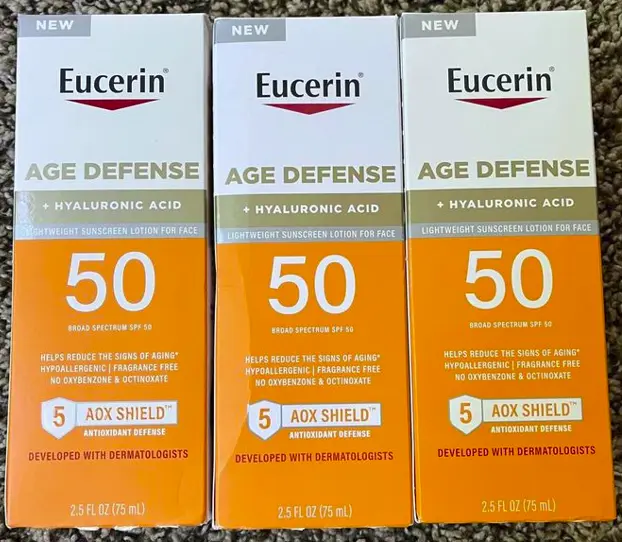 You must use a lot of chemical-free sunscreen on your skin for at least two weeks after the treatment to protect it against sun exposure.
People with fair and sensitive skin should consider sunscreens with a screening SPF grade of around 60 or higher, especially during summer and spring.
Dermatologists advise non-comedogenic sunscreen for people with sensitive skin because micro-needling will increase your skin sensitivity.
Green Tea Extract
Green tea extract is a practical skin application as it naturally soothes, moisturizes, and repairs the skin. Applying it to your skin will accelerate the post-treatment recovery by locking in moisture and hydration.
It will strengthen the skin's barriers and reduce irritation and redness to minimize downtime. It provides excellent protection against the sun and can increase collagen production.
Cleansers
To keep your skin clean and supple, you should invest in a mild cleanser without harsh ingredients, acids, or sulfates. An oil-based cleanser will help you purify your skin without triggering dryness spells or irritation. Be sure to avoid all harsh exfoliators, scrubs, or even general cleansers during the first 72 hours of your procedure.
Conclusion
The aftercare treatment is as vital as the procedure and should be given much-needed attention to avoid skin irritations and discomfort.
Read more: