We value lip colors that stay on our lips, not coffee cups. Long-wear lipsticks can tend to overstay their welcome when it's time to take them off.
You'll start scrubbing when you're stuck with a high-impact lip color that won't come off. Excessive scrubbing may leave your lips sore and still stained with the skin around them—unattractive and ineffective.
Any true lipstick fan knows it can be challenging to remove long-wearing lipstick.
In this article, I've put together the best methods to remove lipstick when it just won't budge.
How To Remove Lipstick
A new lipstick shade can instantly improve your look and give you more self-assurance. But after a long day, the last thing you would want to do is spend a long time removing your matte lipstick.
In addition, you should be able to remove that matte wine-colored lipstick without making a complete mess of your face if you don't like it after applying your makeup in the morning. Follow these guides to avoid that mess and stop your lips from chapping or cracking.
1. Use Vaseline to Blot and Rehydrate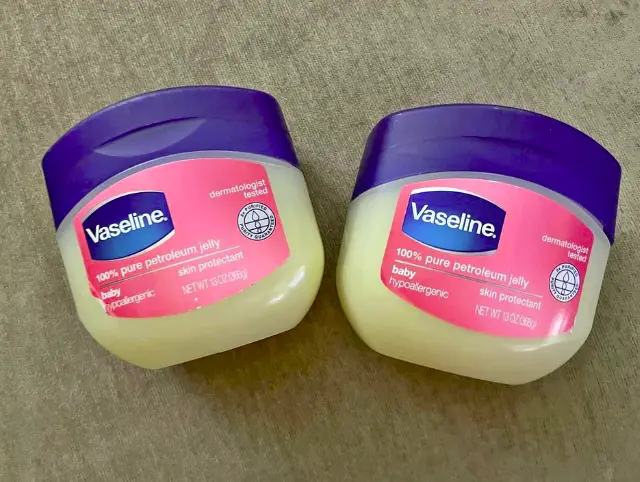 Vaseline is the ultimate skincare multi-tasker since it contains triple-purified petrolatum. Use Vaseline to dissolve makeup and remove it as it is wiped off the face when applied to a contaminated skin patch.
To get rid of tenacious lipstick, follow these instructions:
Blot the top layer of lipstick off with a strip of tissue. Until you're not removing any color anymore, keep blotting on a fresh strip of tissue.
Apply a layer of Vaseline Petroleum Jelly and let it sit for about three minutes, like a lip mask.
Use warm water to dampen a cotton pad (cotton balls won't work because they are too fuzzy). Fold the cotton pad in half.
Press down the side of your lip until the edge of the cotton pad is aligned with the top of your cupid's bow. Wipe down inward toward the middle of your mouth while applying firm pressure.
Utilizing a new area of the cotton pad each time, repeat the procedure. Follow the contour of your bottom lip as you continue wiping inward toward the center of your mouth.
Retained vaseline on the lips leaves a hydrating effect for supple lips.
2. Use an Oil Based Cleanser 
Lipstick is easily removed with oil-based cleansers because it dissolves oil; these cleansers function like magnets for makeup to tote them from the skin.
These oil cleansers are made with skin-nourishing components that will keep your lips hydrated.
They are plant-based oils that prevent lips from feeling raw after removing lipstick and have a texture that becomes milky when it comes in contact with water.
If you've worn a long-wear lip color all day, avoid washing oils that include alcohol, as they might be drying.
3. Remove with Micellar Water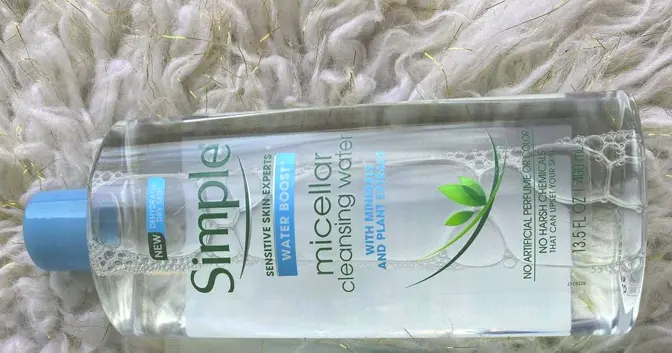 Do you have delicate skin? Please don't skimp on micellar waters; it is a liquid cleanser that traps dirt to remove it from the skin.
Sensitive-skinned individuals can rejoice now because these solutions are among the gentlest of all cleansers; they may be very effective at removing stubborn lipstick from your lips.
With micellar waters, you don't need to pull on your lips; it quickly dissolves that red liquid lip without leaving your lips feeling dry.
4. Keep Lips Hydrated All Day to Facilitate Removal.
You are familiar with the battle that results from attempting to remove a long-wear lip color off chapped, dry lips. Lipstick can creep into the lip lines, making it challenging to remove from chapped lips.
Additionally, removing lipstick while scratching your skin may aggravate irritated or inflamed lips.
When wearing long-wear lipstick, it's crucial to keep your lips moisturized throughout the day to prevent this. Apply a lip balm frequently throughout the day; it contains cracked lips and makes it easy to wipe off lipstick.
5. Try Combining a Dissolving Mist and Wipe
Makeup wipes alone might not be the answer you're searching for when it comes to difficult-to-remove lip products.
It will, however, freeze best when coupled with a two-step cleansing regimen. Spray this One/Size makeup remover onto your lips, wait a few minutes, and then wipe it.
6. Consider Using a Cold Cream 
Emulsions, or mixtures of water and oil, are what cold creams are. They may get their name from how cool they feel on the skin after application.
They are fantastic at removing makeup and are especially effective in dry skin since they give moisturizing advantages.
Cold creams have an oil phase that attracts soiling on the skin. Apply a small amount of cold cream to your lips, then wipe it away with a warm washcloth. It is all your lips need after a night of matte lipstick.
7. Make a DIY Exfoliator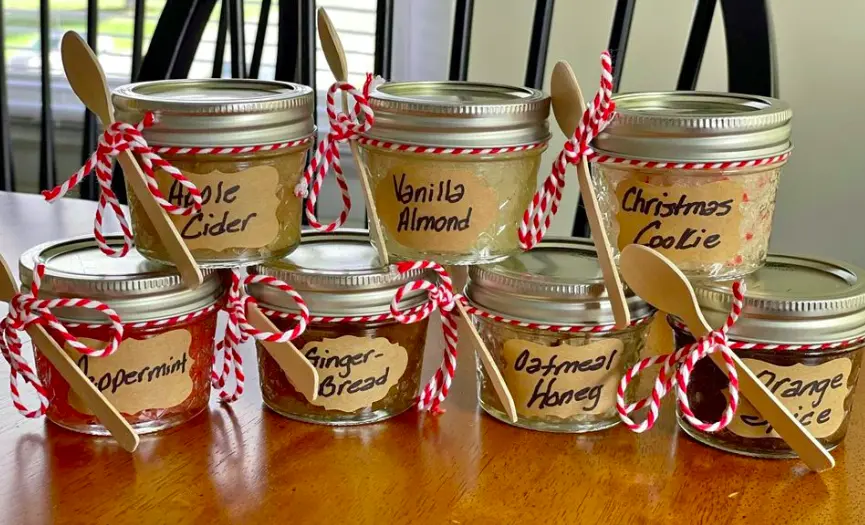 Sometimes the solution to all of your beauty problems is in your pantry. Brown sugar, olive oil, and honey mixed in equal amounts may work well to remove matte liquid lipstick and any remaining lipstick traces.
Brown sugar has exfoliating properties, while olive oil is believed to moisturize, and honey might help remove lipstick.
Apply the mixture to your lips for 30 seconds, then remove it with a warm washcloth. Lipstick is no longer needed; apply a lip balm to rehydrate your lips.
8. Patches Can Be Removed Using A Toothbrush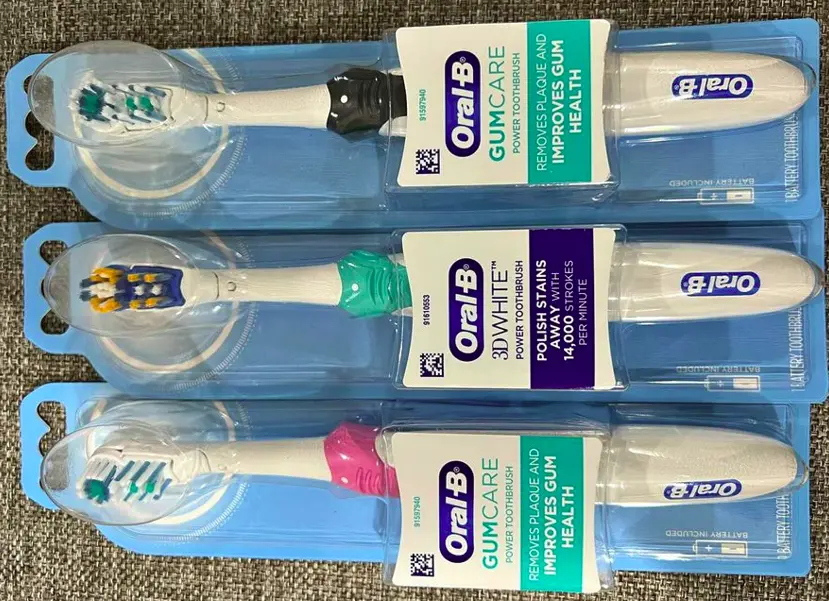 One go-to method for totally removing lipstick is using a soft-bristled toothbrush.
Use a toothbrush (not the one you usually use to clean your teeth because it will get filthy), and gently "scrub" your lips in tiny circles until the dried lipstick patches vanish.
9. Use Oil To Slip-off Lipstick
Go through your kitchen and improvise with olive oil if you find yourself in a fix without any makeup remover. Apply olive oil to a cotton ball and dab it on your lips.
Baby oil also works just as well. Be prepared to witness some magic in person. It's not just incredibly affordable; it's also quite effective.
There you have it! Practical ways to remove your lipstick without irritating your lips. You are sure to find what works best for you!
Read more: