Have you ever spent so much time and energy trying to glam yourself up with all the necessary tools you're sure were needed, only for your makeup to look dry or cakey?
Did you go scouring the whole internet, asking people you're sure are makeup pros how to fix it, then still ended up not understanding what went wrong or how to fix this problem?
For starters, you can't even fix a problem you haven't figured out the cause of.
Worry no more. This article will show precisely why makeup looks dry and how to fix it.
What Causes Makeup to Look Dry?
The most common reason for a dry makeup look is the foundation. It has either been added too little or too much, and it's all in the application process!
Another reason your makeup might look dry is that your skin is dry. A few guidelines will show you how to correct this makeup mistake and teach you how to take care of dry skin.
How to Fix Dry Makeup Look
You can avoid a dry makeup look with the listed steps below:
1. Avoid Heavy Foundations
Using heavy foundations can make your skin look dry and crusty.
For smoother-looking Makeup, it's crucial that you stick to using lighter products, as using a lightweight foundation will ultimately make your skin look fresher and younger.
Many foundations don't work well with dry skin; they can be too heavy and might settle into fine lines. If you have dry skin, try using water-based foundations, and this is because they have a lightweight formula.
These foundations don't have oils or silicones, and they still can give the skin good coverage. This way, your foundation will blend seamlessly with your natural complexion instead of sitting on top.
2. Blend with a Good Makeup Sponge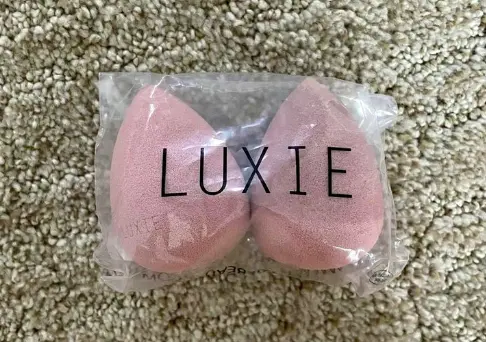 Blending makeup with a brush is okay, but it can be time-consuming and will hardly give you that glowy and natural look you're gunning for.
If you are getting a dry makeup look, try applying foundation with a sponge instead of using a brush or your fingers. This way, you get a flawless foundation application without any effort.
A makeup sponge is a perfect tool for creating a natural look on days when you don't have much time to spend on your makeup.
Wet your sponge with water and squeeze out excess liquid. It's okay to use a towel to dry to save time. The reason for wetting the sponge is that a dry sponge will soak up more foundation than necessary, which means more product is wasted.
Also, wetting the sponge ensures that it won't absorb too much makeup, so you don't waste your foundation. Blending your makeup with a sponge will help you achieve that natural glowy look. This tool absorbs all the excess product, so your makeup doesn't look dry or cakey.
Makeup sponges are made from latex-free foam. This soft material allows you to blend liquid foundations easily, and its unique shape gives a precise application that helps you get a smooth finish.
The only downside is that after every use, makeup sponges are to be washed, and they can attract dirt and bacteria, so they need to be cleaned regularly.
After each use, wash the sponge with a gentle cleanser until all the makeup has been removed. Let it dry before storing it in its case.
3. Apply Foundation Minimally
Applying too much foundation will often make your face look dry and cakey, as when it comes to face makeup, less is more!
Adding more foundation will not help your makeup look even and will only cause your foundation to look bad.
Apply it where you need the most coverage for an even complexion, and always be careful where strictly on your face you're applying foundation.
Finally, start by applying a thin foundation layer instead of spreading it all at once.
4. Use A Gentle Face Cleanser
For dry skin, you must use the right kind of cleanser. Ensure to get one that won't strip all the natural oils from your skin; as a result, leaving it feeling tight and uncomfortable.
Avoid harsh ingredients like alcohol cleansers because they'll be too drying for someone with dry skin. Instead, choose something gentle with a creamy formula.
Dry skin needs a gentle cleanser to nourish your complexion all day.
Wet your face with warm water to cleanse the skin properly. Then, massage the cleanser into your skin gently and gently before rinsing away.
5. Exfoliate Often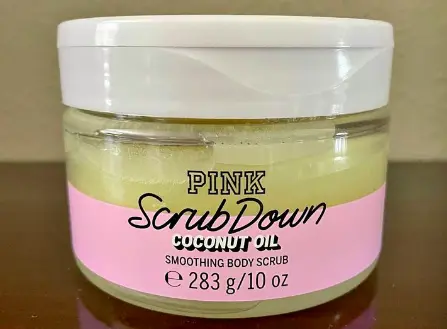 Skin cells naturally exfoliate on their own, but this isn't enough for some people. You have to do it yourself, which will help your makeup sit easier and look more natural.
Dead skin cells build up on the surface of the human skin, and sometimes, they clog our pores, which can lead to acne, breakouts, and dull-looking skin.
Exfoliating at least once a week can help you get healthy glowing skin.
Please do not exfoliate too much if you have sensitive skin. Too much exfoliation can weaken the skin and cause irritation, redness, or even both.
6. Use A Good Moisturizer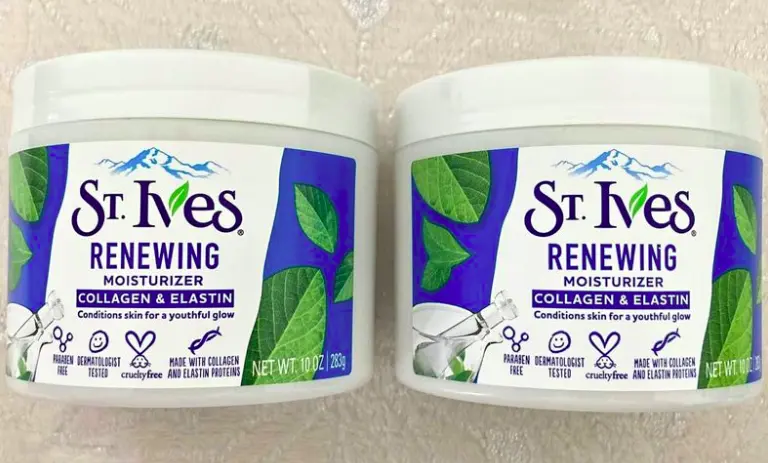 Applying makeup on dry skin can cause the foundation to flake. Choose a good moisturizer for your skin type, so you don't feel too much grease.
Avoid applying thick moisturizers under makeup, as they might need a lot of time to set in. Heavy formulas might cause your makeup to separate, so it's better to use them during your nighttime routine.
7. Use a Hydrating Mist
Though looking great at first, your makeup might start to look cracked and dry after a few hours.
To avoid makeup from looking flaky, apply a hydrating face mist. The hydrating mist will help lock in moisture so your skin stays hydrated without leaving behind any greasiness. It is an easy means to give your skin an instant boost of hydration while preventing makeup from looking powdery.
You can also keep a travel-size mist in your handbag for daily touch-ups. Just spray a tiny amount when your face feels tight or dry.
Look for face mists with glycerin or hyaluronic acid. These ingredients help hydrate the skin.
In Conclusion,
Once you're done applying your foundation, set everything into place with a translucent or loose setting powder. It is an easy way to keep oil from ruining your makeup look, and the finishing powder will help absorb excess shine and give you a smooth finish.
The fantastic thing about translucent powders is that they don't give any coverage to the skin. They are super light and blend so easily with a fluffy brush, thereby fixing your dry makeup look.
You might be interested in: