There are many different ways to apply makeup depending on the type of look you are going for. Makeup applications differ depending on the type of cosmetic tool used. Knowing which to use can take much work with the various cosmetic tools available.
You've had endless inquiries about using a sponge or brush to apply your makeup. Which method gives the best result, the exact result you want to see? Sponges and brushes have their pros and cons.
This article gives you a deep insight into these two application methods to know which suits you better.
Makeup Sponge vs Makeup Brush – Overview
Knowing your makeup tools helps you understand their usage. Here, I will explain what a makeup sponge and brush are.
What is a Makeup Sponge?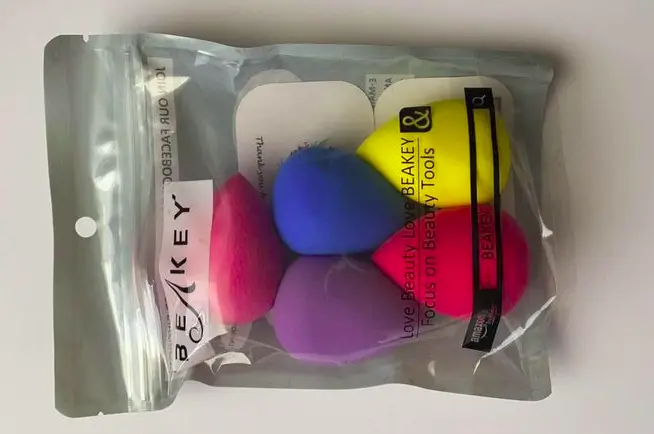 A makeup sponge is a makeup applicator made from a cloth material. The makeup sponge is dampened and is used to apply foundation, blush, bronzer, and sometimes eye shadow.
The makeup sponge is a popular tool among makeup artists and lovers. There are many makeup sponges, including round, flat, or oval sponges.
A makeup sponge gives a flawless finish to your makeup look and is excellent for a natural foundation look with a seamless blend.
What is A Makeup Brush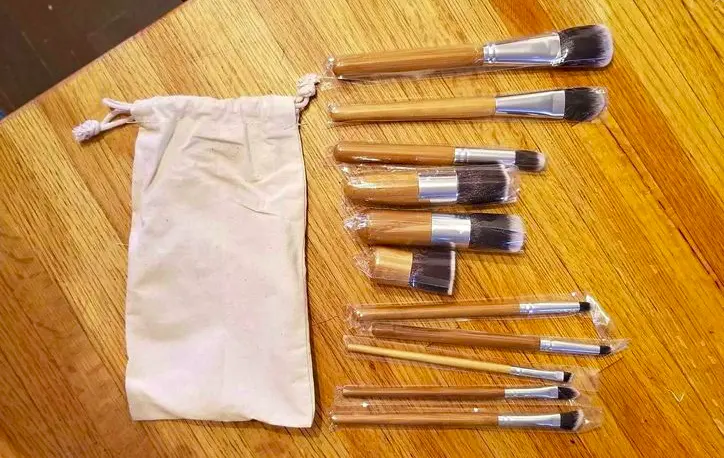 A Makeup Brush is a cosmetic tool used for applying facial makeup. Makeup brushes come with either natural or synthetic bristles that pick up makeup products quickly. The brushes come with wooden or plastic handles for easy grip and application.
Makeup brushes come with different-shaped bristles for applying different cosmetic products such as foundation, concealer, bronzer, highlighter, etc. It is crucial to use the right makeup brush for the right makeup product for proper application and blending.
Makeup brushes don't just come in differently shaped bristles but also in different sizes depending on the facial feature to be applied on.
Differences between Makeup Sponge and Makeup Brush Foundation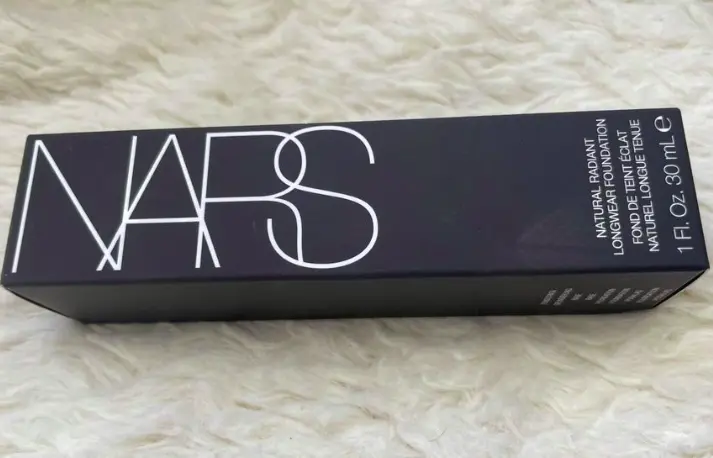 There are significant differences between a makeup sponge and a makeup brush foundation. One is not better than the other; it all depends on your preference, skin type, and the kind of makeup you use.
Brush Foundation
Using a brush, you can apply foundation directly to your skin without dampening it first (another step if you use a BeautyBlender).
When it comes to makeup, dry skin types need all the moisture they can get, and adding water to your face might create clumpy results. Due to the lack of added moisture, the brush foundation isn't suitable for dry skin.
Makeup brushes are also great for achieving full coverage when it comes to makeup. In comparison to sponges, brushes absorb less makeup.
Because of this, you can use the product better in the long run and apply foundation to your face with greater precision for full coverage that perfectly blends with your skin.
It is possible to achieve a dense coverage using a makeup brush, which covers the skin thoroughly.
Covering a zit or any imperfection on the skin demands excellent coverage. You can't use a sponge to apply foundation-covered pimples, and it becomes sheer more and more, which leaves you frustrated.
To avoid this, use the usual foundation brush, a fluffy, densely packed synthetic stippling brush. Synthetic makeup brushes do not absorb anything; they only give out what they have already collected.
Makeup brush gives complete coverage and blends well without tampering with any product on your skin. However, some spike-tipped makeup brushes leave streaks on your face, and a fluffy and soft brush is recommended.
Sponge Foundation
In addition to their outstanding qualities, there are several other reasons why Beautyblender or makeup sponges are so popular.
To begin with, it glides effortlessly over your face, which is particularly helpful around sensitive eye areas. Less pulling and pushing means less damage to the skin.
Using a beauty blender requires you to change or replace it occasionally, which means you will spend more money, but it is less expensive than a brush.
Take note; if you are the type who hardly washes her makeup brush, you risk re-using a bacteria-infected brush on your smooth and healthy skin. Using a tool you can quickly get and always replace is best.
Due to its shape, a makeup sponge is more versatile; it can also apply other makeup like bronzer, highlighter, and concealer.
A makeup sponge is also a tool that can give you a flawless finish. The coverage is buildable and gives you an impeccable result, and the makeup lasts throughout the day.
However, always dampen your sponge before using it, ensuring that your makeup product is evenly spread on your face.
And makeup sponges absorb all products and deposit very little on the face leading to product waste.
Additional Tips on Brush and Sponge Foundation
Choosing the suitable makeup sponge for your needs is essential, and the wrong one can make application difficult.
Ensure you don't pick up the foundation with your makeup sponge; instead, dot the foundation on your face and use it to blend and spread it.
Taking care of your makeup sponge is crucial to make it free from bacteria by washing and drying it after every use.
Cater to your makeup sponge by avoiding any abrasive on it, as this would ruin your sponge and make it unfit for makeup application.
Never use makeup sponges dry, as this would lead to uneven foundation spread and a blotchy appearance.
Using a makeup sponge after applying the product on your skin with a makeup brush is advisable, and it works well because sponges absorb the substance and deposit very little on the skin.
To avoid product wastage, don't use makeup sponges to pick up a product and apply it to the skin. It simply means you should use a stippling brush to apply your makeup and blend it with a makeup sponge.
To ensure a smooth application, use a light hand when applying makeup with a professional makeup brush.
Conclusion
In foundation application, you can use a sponge, a brush, or a sponge and a brush. Some prefer to use a sponge and a brush because it gives them a more natural look and is hygienic.
Read More: