Have you ever done complete glam work on yourself only for it to rub off in a short while, or you find that when you do specific hard work, your makeup rolls down in beads of sweat, and you have to find ways to start readjusting or even totally taking it off?
Makeup rubbing off is a commonly faced problem with beauty lovers, and they find ways to keep the makeup glam all day.
The good thing for you is that I have done a detailed writeup in this article on the possible reasons your makeup rubs off and ways in which to keep your makeup from rubbing off.
What Causes Makeup To Rub off?
Before we tackle the problem of makeup rub-off, let's get into the reasons for makeup rub-off. You might be guilty of these listed reasons below:
1. You can't Keep your Hands Off your Face
This one is a no-brainer. You are often carried away during the day's activities, touching your hair, face, and all. The greasy touch from your hair to your face can break down the makeup and cause it to rub off.
Also, the warmth of your hands can weaken the stay of your makeup with constant touching. It also spreads germs and can cause or worsen acne, so keeping your hands far away from your face is essential.
2. Your Makeup is Expired
You should check the expiry date of the makeup products you use on your skin. Expired makeup is less efficient and can do grave damage to your skin, and this is a good enough reason to change your makeup. Expired makeup loses the quality of individual components that keep makeup on longer.
3. You have Oily skin
The skin type that suffers most from a makeup rub-off is the oil skin.
Oily skin has its advantages and disadvantages. Oily skin means your face is well moisturized, but on the other hand, an excess of oil means your makeup will wear away faster. An excellent way to prevent this is to exfoliate before applying anything to your skin, use a water-based moisturizer or skip it.
4. You're not Exfoliating Enough
As earlier stated, your makeup is coming off quickly because you need to be exfoliating more. Exfoliation removes oil from your skin and dead skin cells from your skin's surface, which can interfere with the adherence of foundation and other products to the skin, thereby causing a rub-off.
5. Weather
It's just natural for too much sweat to make your face sticky. You're sure to sweat a lot in hot weather, making your makeup come off quickly.
6. You Don't Take Your Time When Applying Your Makeup
There is a normal progression for makeup. Wash your face, moisturize, and then apply makeup. But when you go about it too quickly, it can result in your makeup sliding right off. "If you are putting your foundation on right after your moisturizer is a terrible idea. It is better to wait five to ten minutes. This way, you let your moisturizer absorb into your skin. Doing this will help ensure makeup sticks around longer.
How to Prevent your Makeup from Rubbing off
Now that you know the possible reasons your makeup is rubbing off. It's also important to know what to do to prevent this.
1. Do not Apply Too Much Foundation
Contrary to your belief system, applying more foundation does not mean better coverage. And one way to prevent your foundation from rubbing off with this trick is to use less foundation than you usually would.
If you use many products, it's high time you stop doing that. It would be best if you considered strategically applying your foundation instead. You mustn't overload your skin with so much makeup, as this will only take up the chances of it rubbing off. Just apply a small amount of makeup and build it up if needed.
2. Use a Foundation that Lasts All-day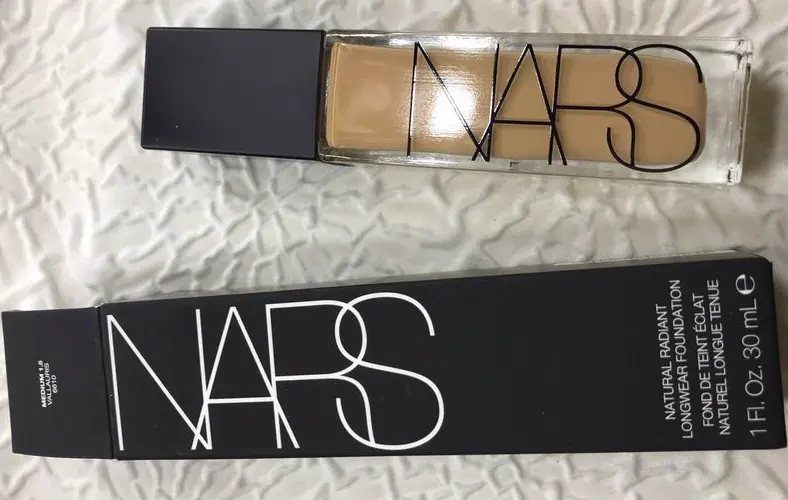 Get yourself a foundation that has staying power. Most of the time, if your foundation can last an entire day, it will be harder for it to rub off. Your foundation can either be liquid or powder, and whatever works best for you. While you can choose the foundation that works for you, liquids, creams, and bolts generally have better persistence. A good and quality foundation will also help to create a bridge between your skin and the makeup and help cover any blemishes or imperfections.
3. Use an Oil-free Moisturizer First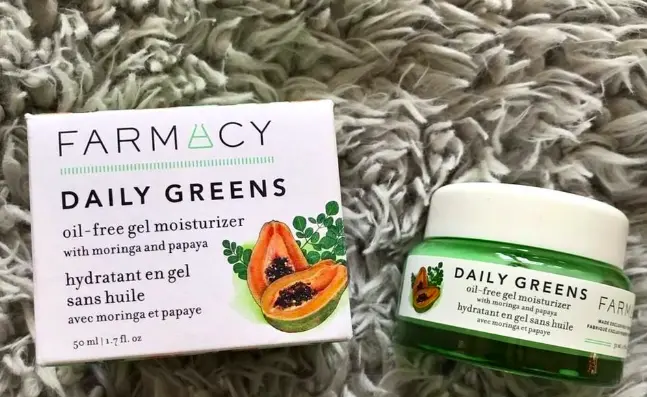 Get an oil-free moisturizer, then apply it to your face. Ensure to wait at least 10 minutes before you use your foundation, and this allows the moisturizer to absorb into your face. Remember that the less oil-free your face is, the easier it is for your makeup to last longer.
4. Use a Primer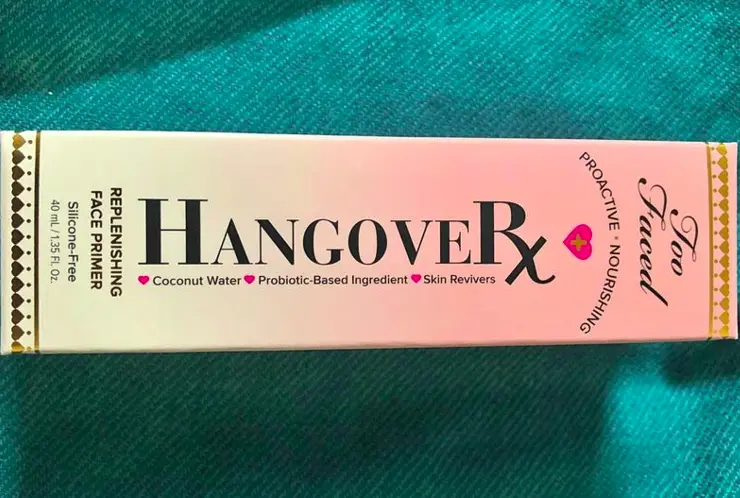 A primer is a great help in creating a bridge between your skin and your makeup, which will help it stay in place for longer. Remember that applying primer before applying your foundation will ensure that your foundation sticks to your face.
5. Make Use of a Setting Powder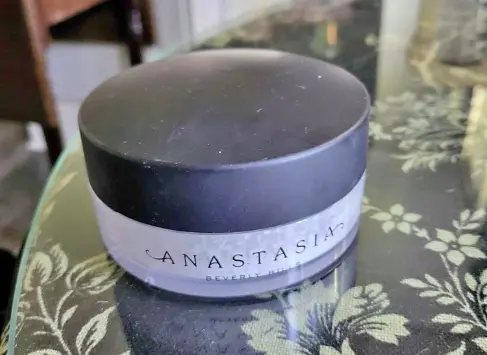 A setting powder will prevent your makeup from rubbing off by keeping it in place. Setting powder helps control excess oil or shine that can quickly.
6. Invest in  a Quality Brush
Ensure you use a good-quality brush in applying your foundation, blush, or bronzer. What this does is help the makeup go on more quickly and also helps to reduce the chances of it rubbing off.
7. Stay Away from Oily Products
If you have oily skin, try to avoid products with high oil content because this will only cause your makeup to rub off more easily.
8. Use a Setting Spray
An excellent way to keep your makeup fresh always is to use a setting spray. A setting spray will help seal everything in place and reduce the possibility of your makeup rubbing off.
9. Invest in Hydrating Your Skin
It would help if you went for moisturizers that use hyaluronic acid or glycerin. If you have dry skin, avoid using any alcohol-based moisturizer, which will lock in the moisture in your skin, allowing your foundation to stay in place. Excess moisture can cause your foundation to become runny during the day, which in turn causes it to rub off.
10. Take your Time
Never rush when applying your makeup. Ensure to take your time to do it properly, and you won't have problems with it rubbing off. Properly layer one makeup product after another, and your makeup is less likely to rub off.
Additional Makeup Tips For A Long-Staying Makeup
If you can apply your makeup products differently, you have a better chance of securing your glamorous look all day. Below are tips on using major makeup products to ensure they last longer:
Foundation
 First of all, apply a light coat of foundation over your face. Dampen a sponge. Then, press and blend the foundation into your skin afterwards, giving it a seamless blend and making it stay longer.
Eyeshadow
Eyeshadow will stay in place better if you apply a primer to your eyelids first before applying your eyeshadow.
Lipstick
Line your lips with a lip liner. Then, fill in with lipstick, and your lipstick stays longer this way.
Setting Spray
Use a setting powder at the end of your makeup routine and between primer, foundation, and concealer applications.
Conclusion
Makeup can last all day; it all depends on how well you combine every makeup product and the quality of the products used. With makeup application, less is more.
Read more: