The beauty industry in recent years has witnessed massive growth; many people are switching to vegan makeup, and it's for a good cause.
The latest fashion is to switch to cruelty-free cosmetics, and companies are catching on. There are many vegan products available today. However, before now, you would have been lucky to discover any ethical beauty companies.
For those who value animal welfare in beauty, I've compiled a list of some of the best vegan makeup brands in this article.
What Are Vegan Cosmetics?
Vegan cosmetics are cosmetics free of substances obtained from animals. Lanolin, beeswax, collagen, carmine, gelatin, or albumen are typically not used in the formulation of vegan makeup products, which are typically manufactured with all-natural organic materials sourced from plants or minerals.
Although "vegan" and "cruelty-free" are sometimes used interchangeably, they have different meanings in the industry. Vegan cosmetics specify the components, whereas cruelty-free cosmetics imply that the product has not been subjected to animal testing.
Top 20 Vegan Makeup Brands
Here are the top 20 vegan makeup brands to choose from:
Charlotte Tilbury
Charlotte Tilbury's vegan products are the best if you are ready to stop using beauty products generated from animals. The brand offers many options like long-lasting foundations, lengthening mascaras, matte lipsticks, etc.
In addition to vegan-friendly cosmetics, the brand also produces skincare products like fragrances, makeup brushes, etc.
Cover FX
The fact that a former chief chemist owns Cover FX at MAC cosmetics also helps shoot the company's products to fame, and they are so well-liked by the industry.
The company offers a wide selection of vegan and cruelty-free products fortified with vitamins and antioxidants. You will feel good about wearing them because they are also devoid of parabens, mineral oil, scent, talc, and gluten.
With 40 shades to select from, you will see products that perfectly suit your skin tone at Cover FX.
Kat Von D Beauty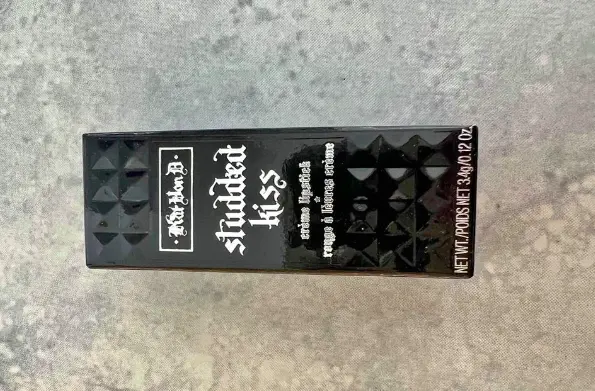 All Kat Von D Beauty products are currently in the process of becoming vegan after the brand recently decided to reformulate its complete line of cosmetics.
Kat Von D has been dashing the beauty world with top-notch cosmetics products for a while. The company offers a variety of luminous highlighters, waterproof eyeliner, beauty brushes, and other long-lasting, cruelty-free goods.
Inika
Inika is a well-known makeup cosmetic brand that uses natural, organic components. Their products contain botanical ingredients that relieve your skin's thirst and are vegan and cruelty-free.
Additionally, recyclable materials are used to make every packaging. The brand also sells a variety of ultra-soft beauty brushes, from powder brushes to kabuki brushes to foundation brushes.
Jeffree Star Cosmetics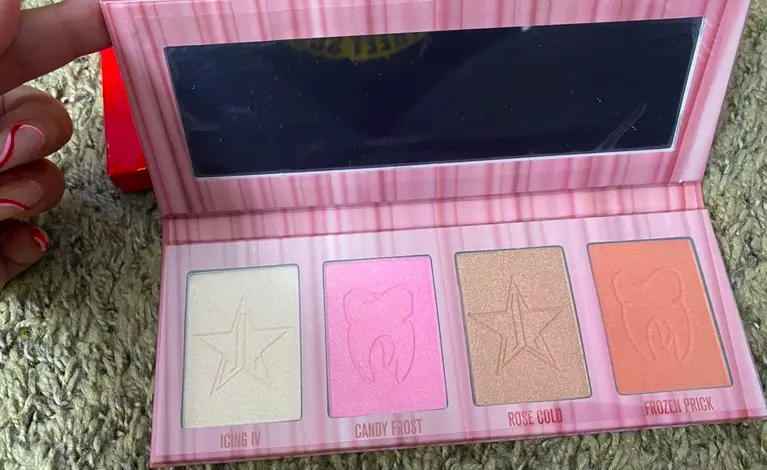 Since its inception in late 2014, Jeffree Star Cosmetics has garnered many accolades for its cruelty-free products compositions.
The company is renowned for producing color palettes with some of the most intensely pigmented hues. Their flawless, long-lasting products give customers countless opportunities to create and discover.
Milk Makeup
Milk makeup brand offers a wide variety of paraben-free, vegan, and cruelty-free beauty products. Their great moisturizing ingredients guarantee a perfect finish every time.
Additionally, each product is made to be applied quickly and easily without using brushes, allowing you to look fantastic without wasting time getting ready.
Everyday Minerals
Products manufactured by Everyday Minerals are completely natural, and these products are also sustainable, 100% vegan, and cruelty-free.
Their versatile shades, pigmented-packed eye and cheek colors, premium concealers, and finishing powder are made with the finest ingredients.
The goods are cheaply priced and packaged in recyclable, environmentally friendly materials.
Lime Crime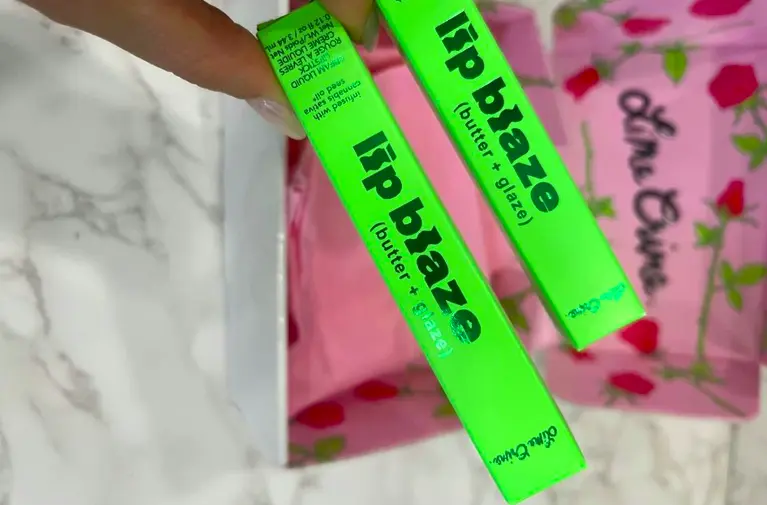 Lime Crime is known for pioneering new beauty trends, from their well-known Velvetines—one of the first liquid matte lipsticks available—to their best-selling Venus palettes.
Lime crime delights in producing beauty products with stand-out pigment and long-lasting wear. The best part is that their makeup is entirely vegan and uses cruelty-free products.
Axiology
Axiology is a vegan lipstick company that creates rich, pigmented lipsticks in different shades, from buzzing hot pink to jet black.
Their products are non-toxic and made with organic coconut oil and avocado butter, among other natural ingredients.
Above all, the company is dedicated to helping vegan and cruelty-free groups by giving a portion of their yearly profits to collaborators like PETA and the Orangutan Foundation International.
Too Faced
Too Faced doesn't test on animals, and their lovely vegan-friendly product line is impressive. It covers everything from mascara to primer and top-notch cosmetic brushes.
The brushes prove that high-quality beauty items can be produced without harming animals. The co-founder and chief creative officer, Jerrod Blandino, inspired them because of his love for animals.
100% Pure
The brand 100 Percent Pure is establishing itself as the one you can turn to for all your cosmetic requirements. As the name implies, these items are made entirely from pure substances.
The products are naturally pigmented and cruelty-free, and they also work to be environmentally friendly and try to give back to their local community.
Well People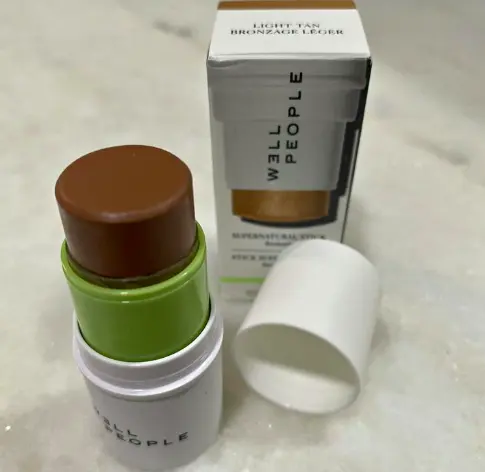 Well People provide you with stunning makeup that lets you express yourself. Their cruelty-free products use high-quality, pure, and ethically sourced plant-based ingredients.
Cosmetic products from Well People can improve the appearance and feel of your skin and are approved by dermatologists.
Āthr Beauty
Āthr beauty is a company that produces healthy goods for your skin and the environment. It was established in 2018 by Tiila Abbitt.
They are committed to being vegan and cruelty-free and take great pride in being fairtrade, ethically sourced, organic, and fragrance-free.
They also use sustainable packaging, and a portion of their profits are donated to environmental charities.
Juice Beauty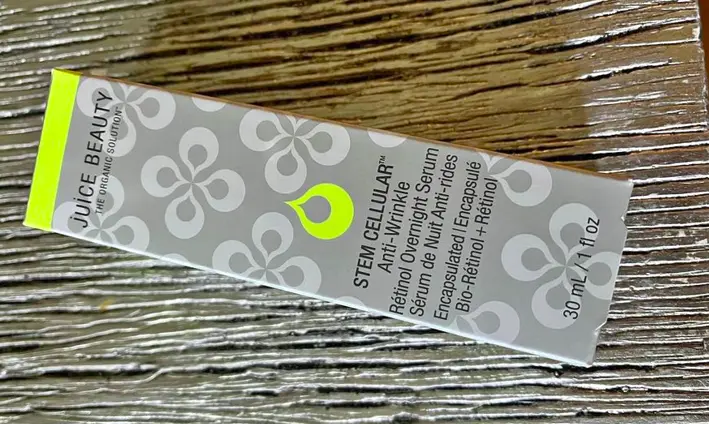 Juice Beauty offers high-quality skin care products that are both vegan and cruelty-free and are made with plant pigments and certified organic components.
Wellness entrepreneur Karen Behnke established the beauty brand to develop organic solutions that outperformed traditional beauty products.
Juice Beauty products use natural ingredients instead of synthetic ones that are harmful to the skin.
NYX Cosmetics
Do you want to revamp your beauty routine and buy new products? NYX Cosmetics is the perfect brand for you.
More people prefer vegan beauty since it is environmentally friendly, and the testing process does not entail animal use, reflecting a shift in consumer attitudes toward cosmetics.
NYX understands this and offers an outstanding selection of vegan cosmetic items, including setting spray and lip gloss.
Flora and Fauna
Your one-stop store for quality beauty products is Flora and Fauna. It was created by Julie to start a brand that is both ecologically responsible and makes a meaningful contribution to society.
Flora and Fauna Top-quality vegan products are ethical, organic, and cruelty-free. Shop the makeup selection for all your needs; they also have reusable makeup removal pads and cosmetics.
Tarte Cosmetics
The best skincare and cosmetics products are made without synthetic components because they harm the skin.
Maureen Kelly developed Tarte Cosmetics, one of the top vegan beauty firms. They are known for their remarkable and wide selection of products manufactured from a combination of naturally derived ingredients and other elements.
Hour Glass Cosmetics
Hourglass is a company that redefines luxury cosmetics and is driven by concern for animal well-being. Since the introduction of their first product in 2004, they have grown, developing cutting-edge formulae and standing up against animal experimentation.
Nonhuman Rights Projects, an organization that promotes animal rights, receives one percent of the brand's annual website sales proceeds.
Milani Cosmetics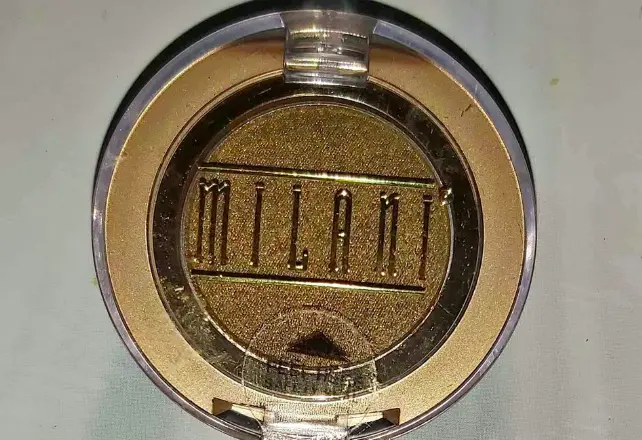 While it's crucial to express oneself and find the right makeup, animal testing is a terrible activity that should never be used in this process. Milani Cosmetics firmly believes that cosmetics should be 100% free of animal testing and PETA-certified.
Milani's Vegan Beauty collection is produced using vegan formulas and contains no ingredients derived from animals.
Wet N Wild Beauty
Wet N Wild Beauty is a well-known brand established in 1979, and it is a great place to shop for all of your beauty needs because of its wide variety of products.
Additionally, they adhere to PETA's Beauty Without Bunnies program and are cruelty-free. They don't test on animals, and no animals are harmed in the production of the items.